First Western Nationals Tournament to be held in Edmonton from June 23, 24, 25.
---
---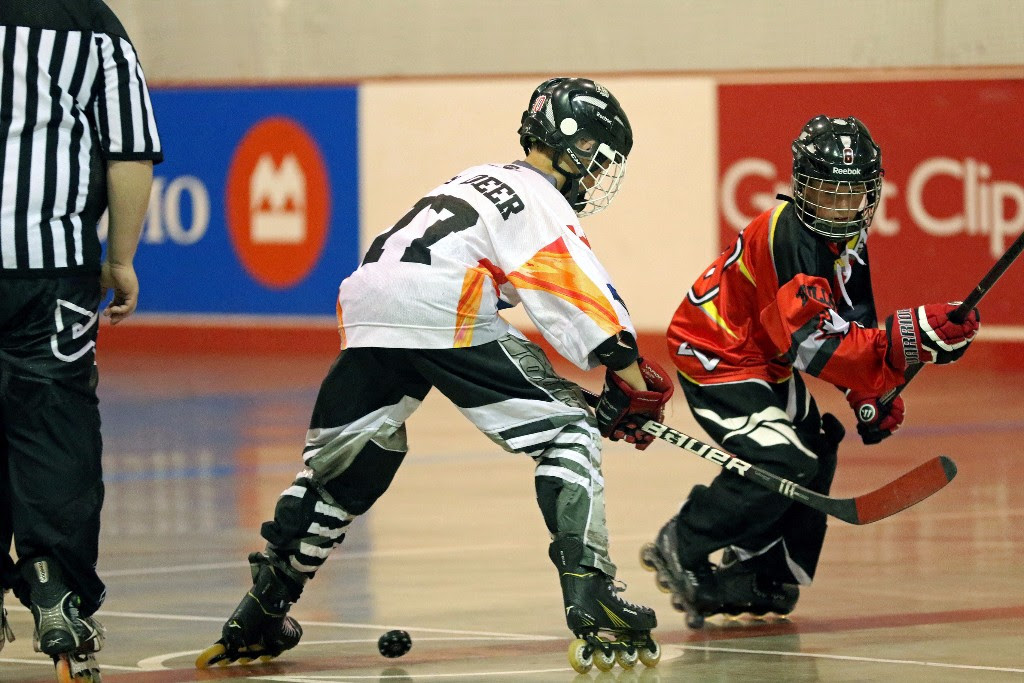 ---
The Alberta Roller Hockey Provincials just got BIGGER. At the AGM for AMRHA in January, a proposal was put forward to increase the tournament to include teams from across Western Canada. The proposal was unanimously accepted. This means that teams from British Columbia, Saskatchewan and Manitoba will be travelling to Edmonton at the end of June to compete in the biggest tournament in Canada.
The Provincial Tournament has a solid base of 45-55 teams participating over the last 6 years. The addition of teams from our neighboring provinces will make the tournament that much more exciting to be part of.
Competition will be divided into the Competitive Divisions of AAA / AA and a Recreational Division of A. The new format of expanded play means we need a new name for the tournament. It will be called the Western Canadian Championships.
Do not miss out on this opportunity to compete in the premier tournament in Canada. Visit the AMRHA website at http://www.amrha.com/western-nationals for more information.